"There's a lot to like about Aztec Riches Casino, and not that much to dislike" states Melissa:
"The odd problem here or there may be a deal breaker for some, but I can't honestly find anything that would prevent me from having a good time."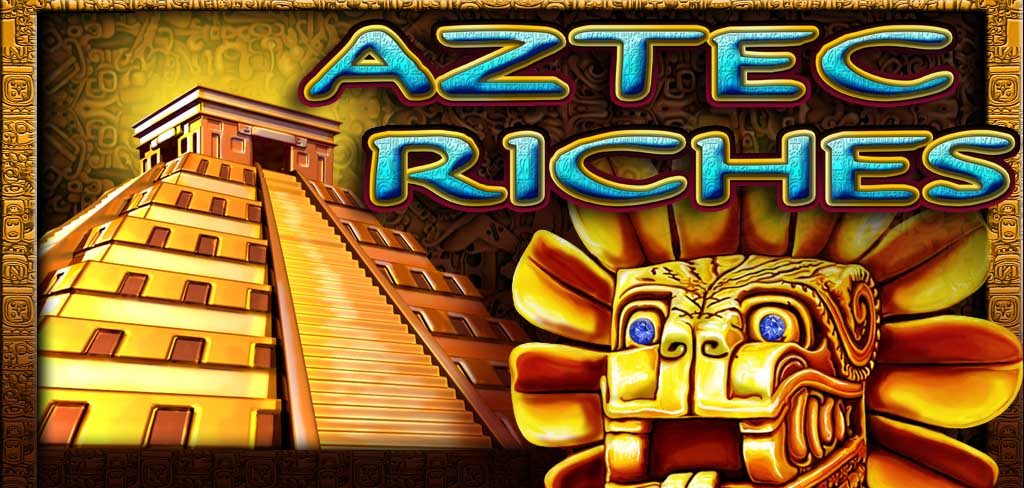 Aztec Riches is based on Micrograming's Viper software, which is not my favorite platform. Sure, it's nice that it has roughly 430 or so games, but those games tend to be…not "ugly," but they don't look very good. This is especially disappointing considering its 190 megs to download their software, you'd expect a little more for your effort than what you're getting. Their Flash games are surprisingly much better looking, at least.
However, regardless of how they look, how they play is a factor. And they play pretty well, actually. There are a number of different casino games that you can choose from, and several slots, including some of the most popular progressives like Mega Moolah.
Security and integrity wise, I am impressed with two aspects of this casino. First is that they are eCOGRA certified, so there is an independent auditing agency that ensures fairness. On top of that, they are also licensed by the Kahnawake Gaming Commission, which means that even though they aren't a physical location in that part of Canada, they still have to abide by the commission's standards and ethics. That makes me feel good about their service.
Speaking of service, their customer service is among the best I've seen. You can contact somebody 24/7 by phone or live chat on their website. They also use the Playcheck system, so you can literally look back at every play you made in a game and either document problems or just look for issues you might have missed at first.
About the only thing that really sits poorly with me is that if you have a good night, meaning that you win more than five times your initial starting sum on anything but progressive slots, then they put an arbitrary limit on how much you can withdraw of those winnings per week. This seems fairly pointless and only punishes people who do well."
Aztec Riches has a lot to offer and is worth the time to get involved. Just be aware that if you have a streak of good luck, you might be stuck making weekly withdrawals for however long until you can actually get all of your money.