"Casino Villento Las Vegas certainly has a lot going for it and the places where it could do better can be fixed if they really wanted to", was the first thing Antonio said:
"However, this is an award winning online casino that we're talking about, so it's to be expected that the issues would be minor and largely aesthetic rather than fundamental.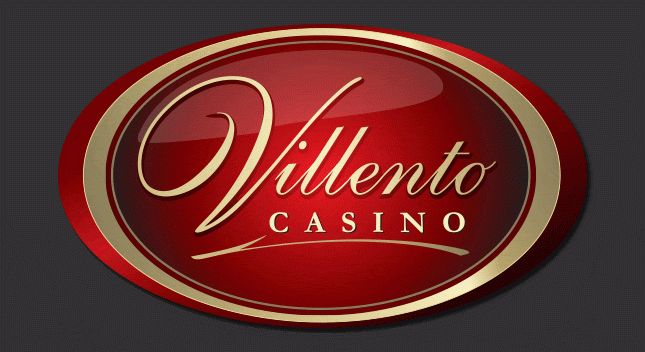 The first thing that I have to say is that the security for this casino is excellent. They have highly advanced encryption to keep your personal information safe, and they are both eCOGRA certified and licensed by the Kahnawake Gaming Commission, so there are multiple layers of assurance of the fairness of their games. Not every online casino is willing to go to these lengths and I feel it's worth rewarding them because of it.
They do have 300+ games available, which is a good selection and will likely keep you from being bored very quickly, but they use the Microgaming platform, which isn't very good looking at all. That's a shame since the design of the site itself and the software around the games is excellent: sleek, classy, and nicely conceived. It's a little like serving gruel out of a fine china bowl.
Villento does have a good variety of promotions and bonuses, including a fairly well balanced welcome bonus that should be good for new players. In fact, much of the casino from the layout to the availability of documentation seems to have new players in mind, and it's refreshing to see an organization like this find clever ways to make things easy for newcomers without putting regular players out having to wade through extra screens and the like.
Their customer service seems to be the only place where there is some sort of lacking, and it isn't much. Trying to get in touch with somebody took a little while, and I was hoping for quicker service when I needed it. Once I got somebody on the phone, they were helpful and friendly, though.
Overall, it's worth giving Casino Villento Las Vegas a shot. It works the sophistication angle well and despite having games that aren't very pretty, they are a lot of fun and you can count on them to be fair. The next time you want to try a new casino online, then you could certainly do worse that Casino Villento Las Vegas."