"A number of other reviews have fallen all over themselves in order to praise 32 Red casino" , interject Lucas and here is why:
"I admit that they are fairly amazing in a number of ways, but there are some significant drawbacks that it's important for players to understand before they get too far into this particular outlet. That being said, if you're willing to deal with what are really tiny issues, this can be an incredible place to play.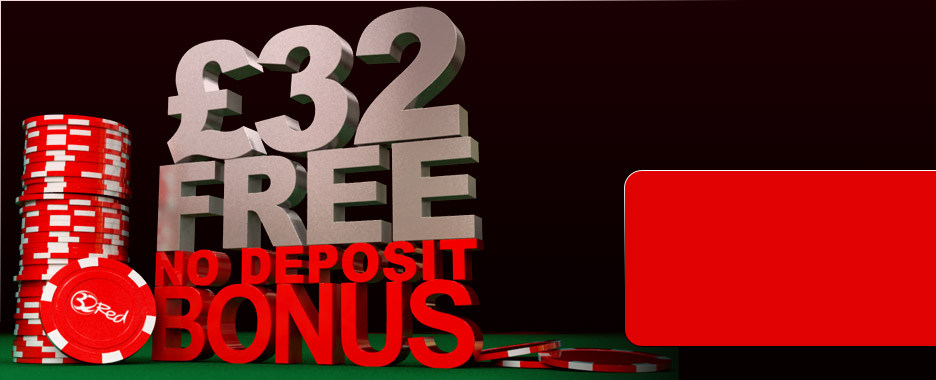 The first thing to understand about 32 Red is that if you're a new player, you may not have any idea why everyone loves this place so much. It does have over 500 games and a lot of options, but many of the best features are part of the Club Rouge VIP program which is invite only and is given to people who have been playing with them for a while. Largely, this means that while you can have a great experience, it's the great experience you can have elsewhere until you receive that invitation. However, if you're going to be gaming someplace long enough, it might as well be here and you'll have plenty of fun in the interim.
Their bonus structure is a little strange. It's difficult to even describe, but the way that they set up their bonuses have a lot of requirements, and only apply to certain games within a given category, so unless you pay very close attention to the Terms and Conditions, then you're likely to get lost and potentially end up spending more money than you had planned.
Game wise, this is one of the most diverse game setups that I have ever had the pleasure of seeing. It uses the Microgaming platform, which seems to work really well, and there are 500+ different games to choose from. One of the things I like is that there are a lot of options within a broad category. For example, many casinos that offer poker these days offer only Texas Hold'em. 32 Red has a number of different poker games to choose from, so you can play what you find most comfortable.
Their customer service is also top notch, and they are willing to help you with anything you need, including reducing the 4 hour reverse time frame on deposits to 1 hour by request. My only complaint here is that there isn't much you can do about getting payouts on weekends, something they used to do but don't any longer.
Overall, 32 Red may not be as great as some make it out to be, especially if you're not a part of their loyalty program, but it's fun to play there and you'll soon find you've been a loyal customer longer than you have realized."